Have you ever thought about a SPA treatment for your hair? Even your hair needs to take a break from the frenetic pace of the city! Pomeriggio SPA was developed by an idea of Acconciature Cinzia by Cinzia Albergati in Carvico in the province of Bergamo, loyal reseller of Elodie Italia, as a moment of cuddling and relaxing for the exclusive use of your hair.
Pomeriggio SPA: wellness treatments for your hair
Life in the city puts a strain on our hair. Smog, sweat and ponytails super pulled get dirty and stress the hair. What is the outcome? Hair is worn out and broken. That's why it's essential to take care of your hair, just as you do for your body. And for your hair there is Pomeriggio SPA, a series of specialized treatments that make your hair soft and silky.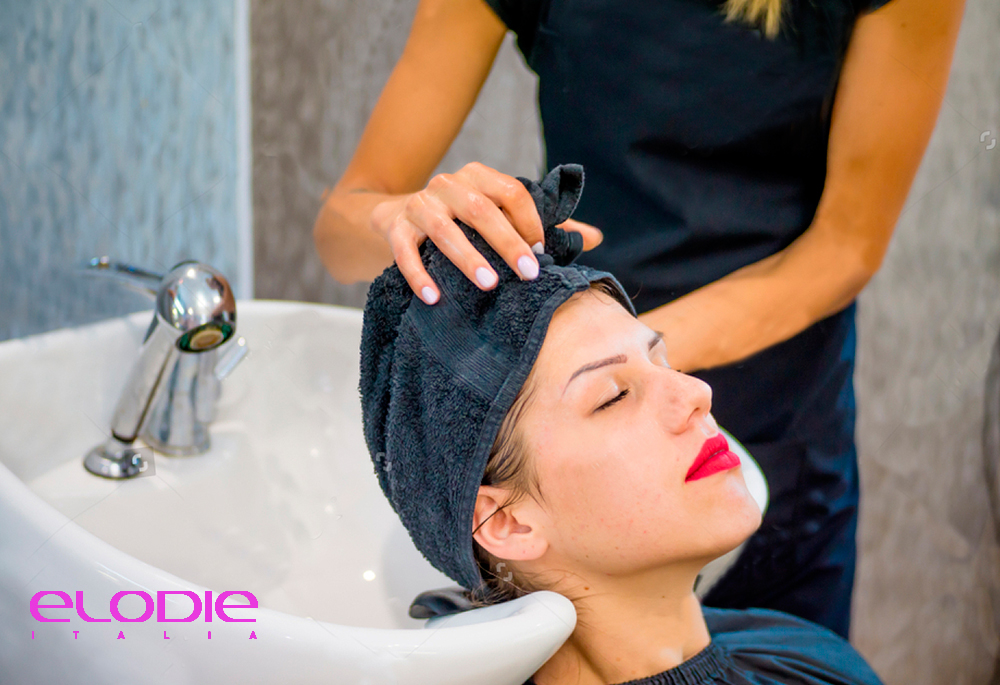 These are monthly events lasting three hours. Afternoons dedicated to the wellness of the hair inside your trusting hairdressing salon. But how do they work? Expert and wise hands will give to your hair a pure relax moment. Your hair will enjoy the Bagni per lo stelo's treatments and Bagno di vapore's treatments of Elodie Italia, designed to restore hair, nourish and moisturize. But this is not the end! Between a hot and tasty herbal tea, you can enjoy a gentle hand massage, while expert will explain you the benefits of this intense hair wellness treatment. There will be a background music for a hundred percent guaranteed relax.
The Pomeriggio SPA event is on reservation.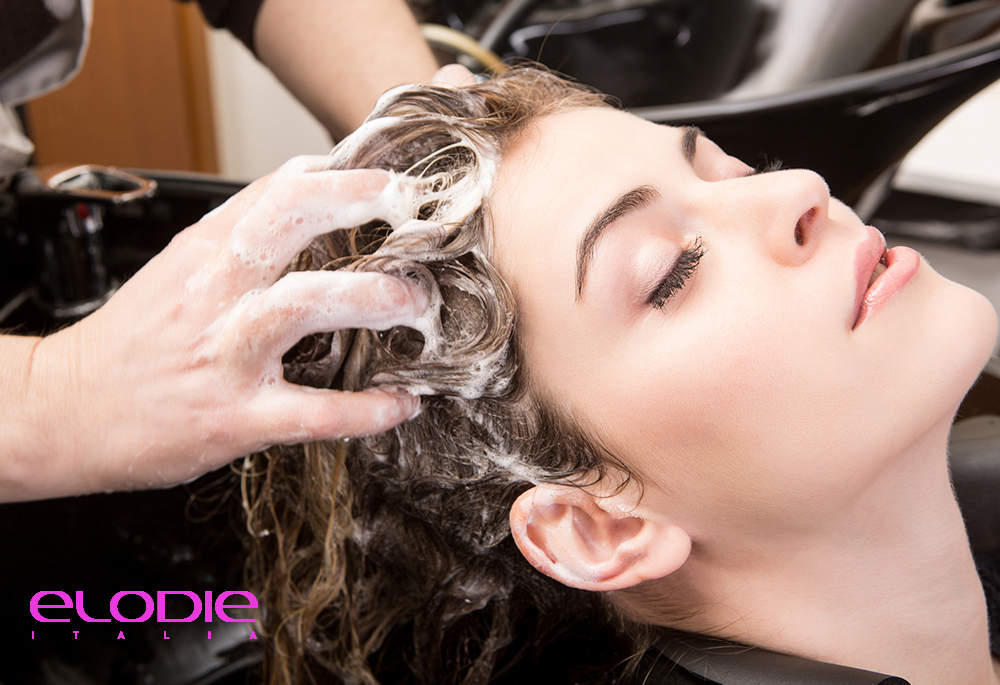 How Pomeriggio SPA is born between cuddling and relaxing: an Acconciature Cinzia's idea
Pomeriggio SPA was born by a collaboration between Acconciature Cinzia of Cinzia Albergati in Carvico and Elodie Italia, a strong understanding between brands and retailers that coexists to cuddle your hair from the skin to the tips. The event takes place once a month. The first Pomeriggio SPA by Cinzia took place on 7 February with great feedback from guests. Next events will take place on February 28th, March 28th and May 16th. If you will be present at all events, you will receive a special gift. Acconciature Cinzia also participates at the February promotion "color's month", don't miss all the gifts and wellness packages for an intense and natural coloring!