Curly hair requires special care to preserve beauty and brightness and to counteract dry hair. The latter can also be caused by external factors such as chemical treatments, an unbalanced diet or atmospheric agents. In all these cases "hydration" is key, and also the secret ingredient of the Baths for hair stem that uses the shine line and the smooth e-spray. Let's check them out.
Baths for hair Stem n. 1 "Reborn from the wheat"
Wheat germ, shea butter and jojoba are the perfect beauty cocktail to counteract dehydration and restore volume and softness. The double wash with the shine shampoo and the use of the shine conditioner ensure unique hair hydration, opening the cuticles and working in depth.
Baths for hair Stem n. 6 "Revitalizing Intensive"
This treatment revitalises and nourishes dry, dull or damaged hair. The first wash is carried out with the form shampoo, which thoroughly cleans the hair and scalp. The subsequent use of the shine shampoo moisturises the hair. In the end, the form conditioner gives tone and body, while the smooth e-spray ensures perfect penetration of the active ingredients: jojoba, argan and shea butter.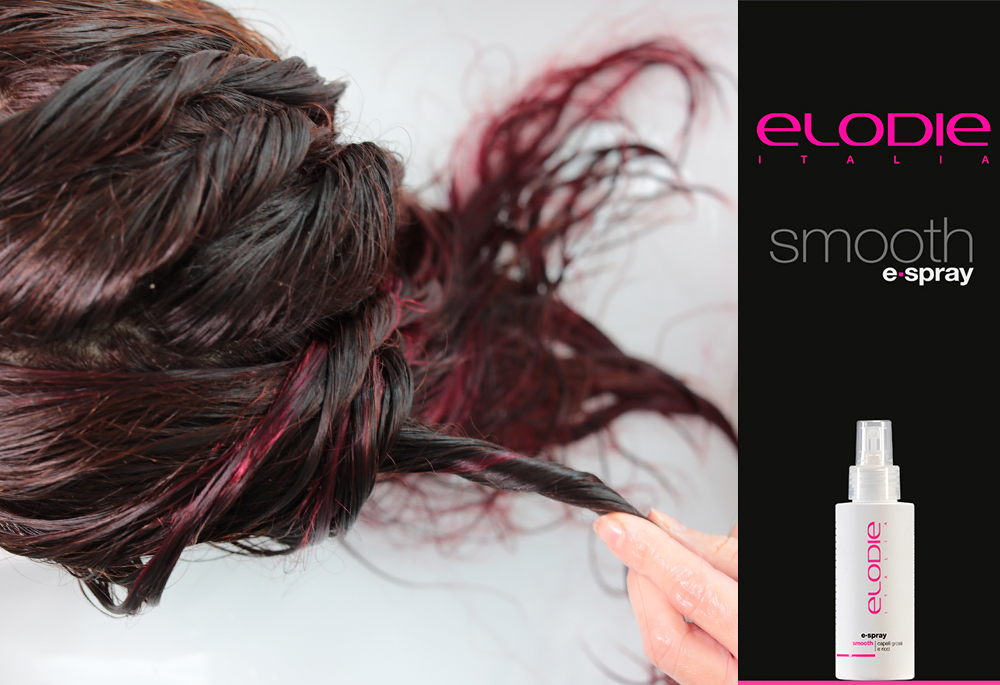 Baths for hair Stem n. 7 "Intensive maximum nourishment"
Thanks to wheat proteins combined with the emollient properties of shea butter and jojoba, this is ideal for dehydrated hair, damaged by colour, permanent and straightening. Plus, the combined use of the form and shine shampoo translates into a powerful elixir of beauty, which ends with the smooth e-spray, effective in closing the cuticles and retaining the nutritive principles.
Baths for hair Stem n. 8 "Intensive brilliance and colour"
Designed for thin, treated and damaged hair, this treatment restores hydration, body and brightness. After thoroughly cleansing the hair with the form shampoo, the witch hazel contained in the intensive shampoo gives the hair exceptional softness. The shine conditioner and the smooth e-spray at the end, protect the stem thanks to their emollient and nourishing properties.
Baths for hair stem can also be used at home, thanks to the DIY kit available at all the beauty salons partners of Elodie Italia, or in our online shop. Alternatively, you can rely on the expert hands of our hair-stylists, who will take care of the wellness of your curly hair.