Every year that draws to a close gives us a new opportunity to look back, observe the road we traveled and prepare for the next year to come. 2018 was so full of news, events and we created so many synergies with our partners that we are even more excited for 2019.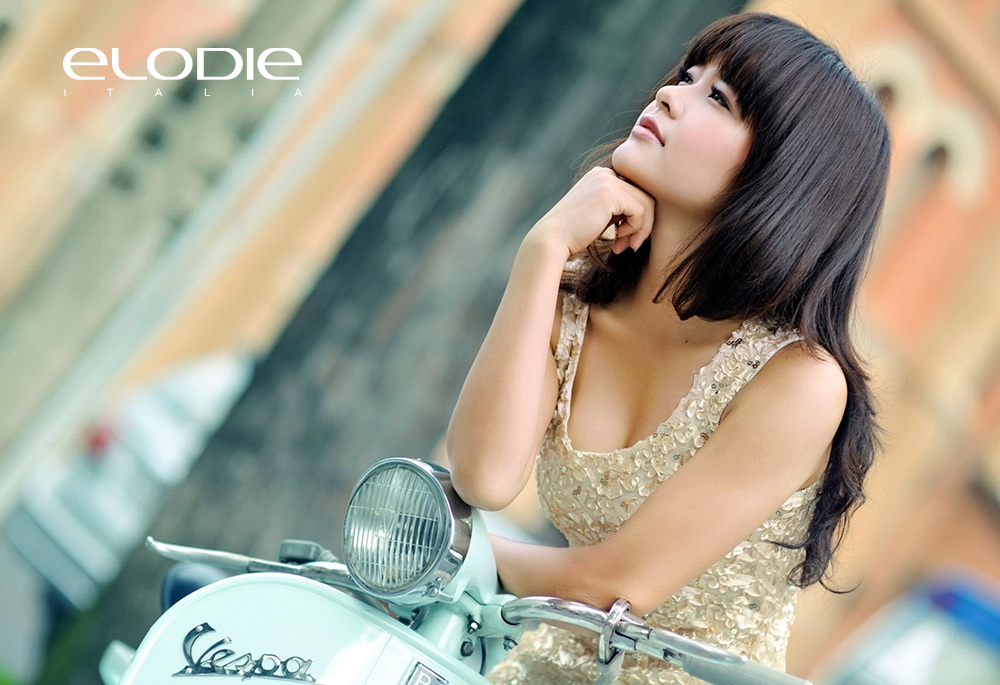 Many new cosmetic lines
For next summer, Elodie Italia has created an extraordinary new line called 'Gocce d'estate', a new protection from sun and salt including a powerful repairing oil based on argan and sweet almonds. With the arrival of winter, however, we have created a wonderful Christmas kit consisting of shampoo, conditioner and smooth e-spray, for sale with an elegant, customizable package for each salon. In addition to these seasonal novelties, Elodie Italia has also thought of two new professional beauty treatments, to further complete the offer. The E-light bleaching powders, which come in two compact versions ensuring total balayage, streaks and quality de-colouring without damaging the hair. Plus, you will find the brand new Steam Bath treatment, rounding out the effectiveness and intensity of the Baths for Hair Stem of Elodie Italia. Stay tuned for more in January.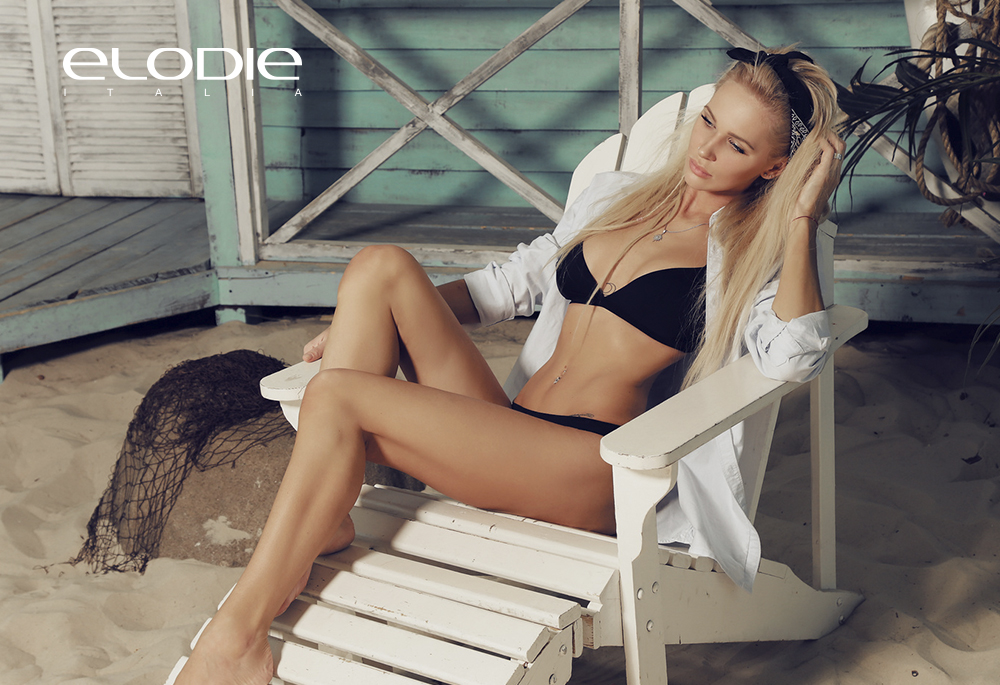 Courses and consultancy for hairdressers
In addition to the launch of new products, 2018 marked the development and introduction of hair image consultancy and training courses, to accompany our partner salons towards increasingly consolidated results. Given the excellent results of the courses held in spring and autumn together with Threedom, this partnership will also be renewed in 2019 with the addition of new courses covering basic technique, store administrative management, marketing and communication strategies. We put the image of your salon at the centre of our efforts, providing you with maximum support in customizing your store, from the study of the logo to the branding aspects, like personalized business cards and much more.
It is the sense of belonging to the world of Elodie Italia that has made 2018 an extraordinary milestone for us. To our partners, collaborators, models and all the customers of Elodie Italia's salons we would like to say thank you from the bottom of our hearts for believing in our efforts and helping us grow, day after day.
Become a part of Elodie Italia's world today.